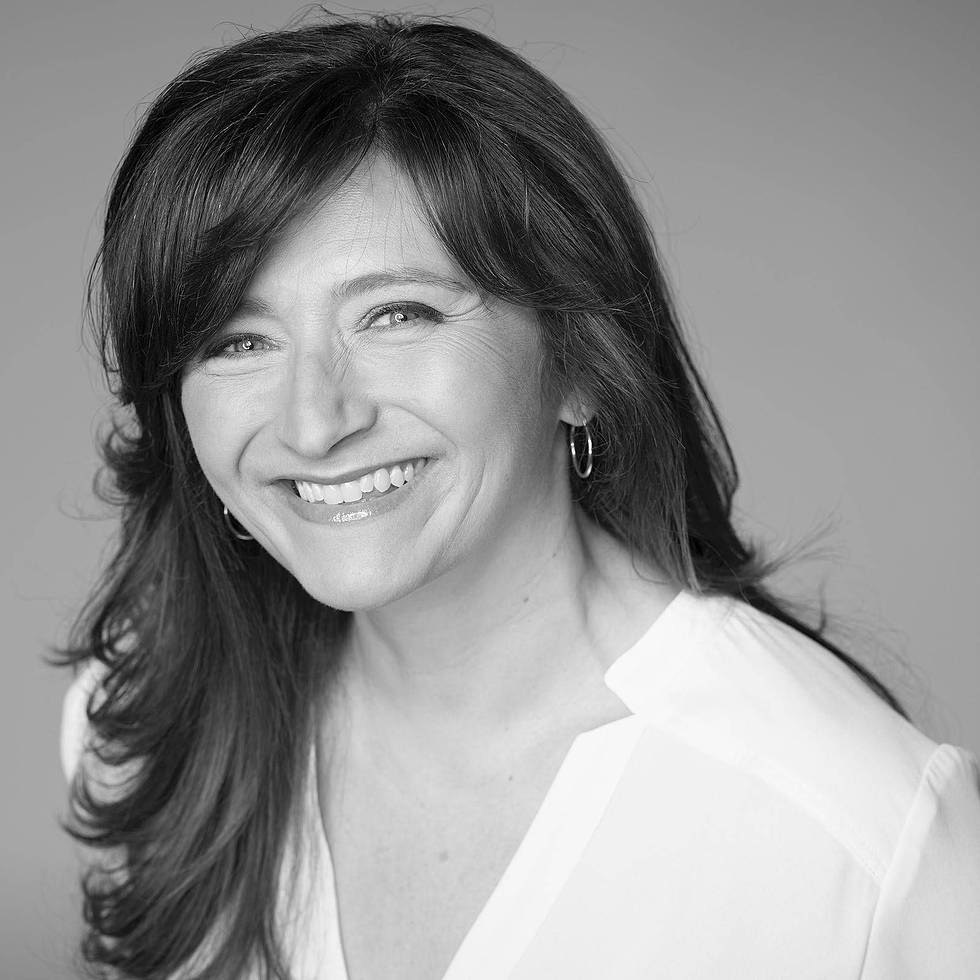 Diane Torlone, Principal/Creative Director, Torlone Design
In her more than 25 years as a graphic designer, Diane Torlone has worked for an array of clients on five continents, with particular strengths in hospitality, leisure and residential.
She was instrumental in helping Four Seasons transition from a North American to a global luxury brand. Her work has helped launch successful real estate projects in  Colorado, the Caribbean and Taiwan. She has designed collateral and websites for leisure projects such as a hot-listed destination spa in Pennsylvania, and resorts on Spain's Costa Brava and in Mongolia – to name a few.  And she has travelled the world to provide art direction and design for icons such as Four Seasons Hotel New York, the Regent Beverly Wilshire and luxury properties in Bali, Hawaii, Maldives, Paris, and Sydney.
Diane cares as deeply about her clients' projects as they do. She focuses on creating long-term brand value: messages that get to the point elegantly, then are packaged to build lasting emotional connections. A natural leader, she excels at assembling the right team and driving them toward the best-possible solution. From brand identity to advertising, print to digital, Diane's strong creative and project management skills produce results that are practical, powerful and always beautiful.